Hello and thanks for visiting.


This is where we ask for your help… please 🙂
It took two years to perfect. Yet today, wherever you may be, with a UKSofa box you can now view the UK internet just as if you were still sitting on your sofa in the UK.
But are we offering a product people want?

If your living overseas, or running a Gite/B&B/hospitality business, we'd love your answers to some very simple questions

The questions are set out below.

To maintain your privacy you don't need to provide your own contact details yet we do ask for your area code (post code) as this allows us to find the geographic regions with the greatest interest.
So here are the questions


What can we do to improve your internet experience?
Connectivity

To link to your UK-based UKSofa Internet Service you first need to be "connected". A fixed-line Broadband is often the most convenient yet is may not be available. So you then need to look at……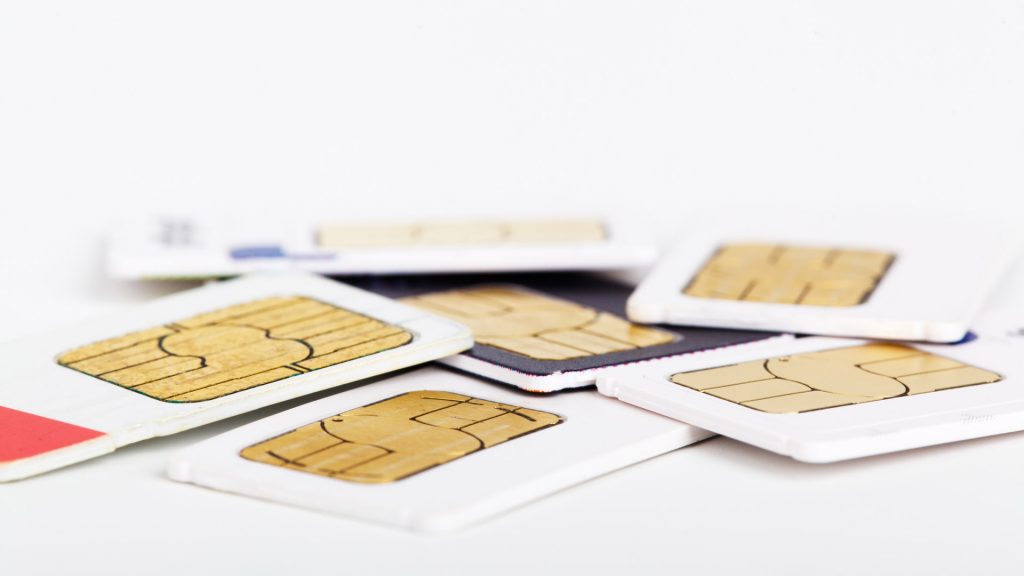 At CommerceCall we're delighted to offer advice on achieving the best connectivity solution and every customer is encouraged to share their experiences with us. That way we can update our FAQ's and help others to find the best solution.
We are already speaking to carriers across the EU and soon hope to offer UNLIMITED or High Capacity Data SIMs that will give great mobile connectivity at a fair price. Yet with your help we can do more.
Please use this form to tell us what you want, and why.
Sorry this form is still with our developers yet to give us your comments or ideas you can still contact us by using our normal contact form.

Do please come back later and thank you for looking.