We try to be user friendly,
yet we also need to comply with loads of regulations!
.
So, rather than give you lots of small print, we give you 3 simple documents
For the Detailed Terms and Conditions, click the button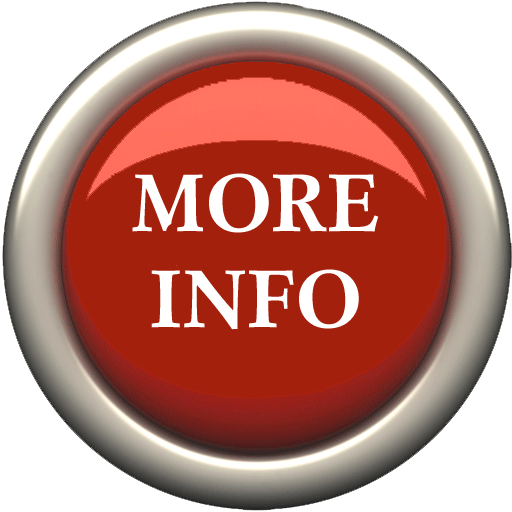 For Payment terms, click the money
"The Basic Facts" (that means general terms) are shown below.

Need to know more? Just Contact Us

General Terms of business for UKSofa
UKSofa is the name of a range of devices sold pre-configured to provide a fully monitored simple means of connection to the UK internet.
UK Sofa is owned by CommerceCall Ltd, a company registered in England and Wales under number 11878780, registered for VAT number 317 9865 58.
Sales of UKSofa devices are made via our website at www.uksofa.eu (or any other site we may authorise).
Each UKSofa device is registered with a unique IP address and pre-configured to route all internet access requests direct to the servers of our UK-based Internet Service Provider ("ISP"). Re-setting a UKSofa device will remove the configuration files and it will cease to operate. Any reset, including to factory settings will, unless undertake at our request, invalidate any warranty. Our ISP provides UK internet access for every UKSofa device, together with 24/7 monitoring of the data connection between their UK-based servers and the UKSofa device. If the customer removes their UKSofa device from their UK address, then the UKSofa device will continue to fulfil their UK internet access requests unless denied by local regulations or restrictions, or if a local internet connection is not available.
Costs
Method of payment is selected at time of order. It can be in Euros or UK Pounds Sterling and by bank transfer or debit/credit card payment. You may request a change of currency for payment, which will be applied at the date of your next invoice issued 30 days after the date of your change request.
Currency exchange rates are quoted on our website/s and invoices. You agree that we may change the exchange rate on giving you at least 30 days notice. If you do not wish to accept the new rate you can change your currency of payment. Payment by you of an invoice issued at an amended exchange rate signifies your agreement to the change.
Costs of all UKSofa products and services are as shown on the website and, subject to the price variations below, the website price quoted on the date an order form is sent shall be the contract price.
UKSofa monthly Access Rental: Each UKSofa is sold with a Supply Agreement for your UK Data Tunnel . This monthly fee is invoiced monthly in advance by CommerceCall on the first day of each month. At commencement, any part-month cost shall be included in the first invoice.
Each UKSofa device is configured to grant users access from our ISP's UK located servers onto the UK internet, yet neither CommerceCall Ltd, or its ISP, cannot guarantee connection if unavailable due to local connectivity issues or governmental restrictions.
Duration of Contract
When purchasing a UKSofa device, you are also agreeing to a monthly Access Rental supply service. This comes into force on the date of our acceptance of your order, or the date we invoice you for your UKSofa (if later).
The initial minimum contract requires you to connect and pay access rental for a minimum of 6 calendar months during the 12 months period commencing at the start of the month immediately following your contract start date. For the second and subsequent years, your Access rental commitment reduced to just 3 calendar months.

Access Rental continues on a month by month basis unless you notify us to suspend your service by the 25th day of the preceding month. You can re-activate your service on the 1st day of any month by giving us notice by the 25th of the preceding month.
If continuing to suspend a service will mean you will not meet your minimum annual Access Rental commitment, we may reactive your service or charge you for the untaken monthly commitment.
Payment terms
These terms are to be read in conjunction with our payment terms.