Call "

Home-to-Home

"


with a




UKSofa

Phone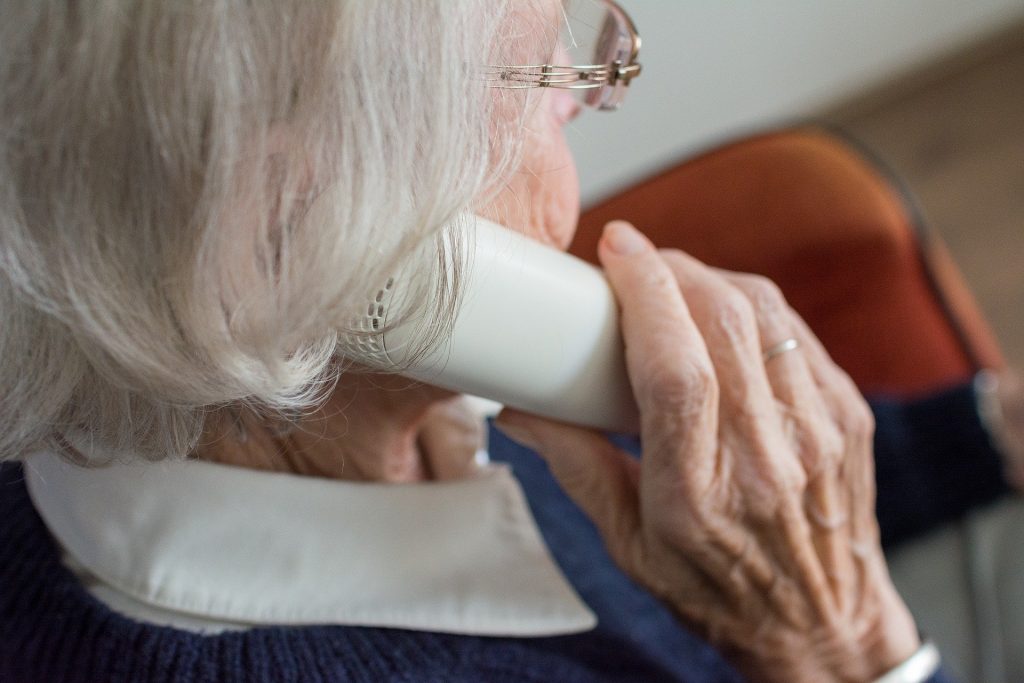 When you're away from Home,

there are times when only a 'phone call will do.
Whether it's for keeping in touch with family members back home, or

to allow guests in your gîte to contact you easily, or

to allow you to work "virtually" in the UK (with UK ring tones),

installing a UKSofaPhone in your overseas property is increasingly being chosen as the perfect solution.
A UKSofaPhone works with most UK or EU phone handsets. So you can take one from the UK, buy on-line, or simply pick one up from your local supermarket.
So what can you expect from UKSofaPhone?
Simple. The normal UKSofa experience!

Which means you'll have a 'phone that will work just like the one you used when last sitting on your own Sofa back in the UK.

It works precisely like a UK (BT) phone, but does it simply and from anywhere:
Making Calls:
Pick up the handset.
Hear the UK dial tone.
Dial the number.
Wait to be connected.
Receiving Calls:
The Caller dials your UKSofa Phone's UK number

They hear the UK Ringing Tone

They wait to be connected, or:

No answer? Then the caller goes to Voice Mail

You'll then receive an e-mail with the caller's message attached
And we wrap it all up in this Value PACKAGE:-
UK area phone number of your choice
UK Dial and Ring tones
Plug 'n Play install
Voice Mailbox as standard

1571 message playback
messages sent to your e-mail

Inclusive Call Bundle

at no extra cost

*


(*fair use policy applies)

UK 01/02/03

UK all main mobile networks

Lo-cost calling to:

EU

Many international countries

PROTECTION PACK

– as standard

Call barring to:

High-cost/risk destinations

UK premium Rate

UK directory enquiries

High overuse cost warnings

to protect against guest over-use



COSTS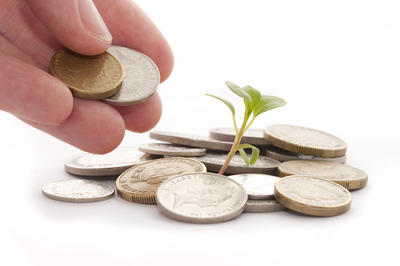 There's a one-time set-up cost of just £60, and a monthly charge from just £9.50*, which even includes a call bundle.

So it's now easy and affordable to keep in touch with all you friends; and all for less than the cost of a BT line in the UK!
*£9.50 cost assume you have an active UKSofa internet service account.

The Phone service without a UKSofa service account costs £13.50 per month – which is still less than the cost of a BT line in the UK!
UKSofaPhone is perfect for UK Remote Working
Just like UKSofa gives a perfect UK identity to all your internet-based work, a UKSofaPhone can bring your existing UK work phone directly into your overseas location.

As an option, we can even give your outbound calls the same number ID as your existing UK phone number.

But the main benefit is that calls made to your UK workplace can be diverted from your normal UK business phone to your UKSofaPhone, and your callers will only ever hear UK ringing tones.

Even though you may be by the "Pool", your callers will all believe you're still at work in the UK!
For more information simply contact us