The teacher's view
"As a teacher in many British International schools, I see UKSofa being an invaluable teaching aid, particularly as 30 students can log-in together to access the same (or even different) UK websites.

A great product".
LW; Teacher, British International School, Comments following UKSofa trial in March 2020
Teaching the UK curriculum to UK students, when thousands of miles from home, is a challenge. Resources are often unavailable. The need to entertain remains a key tenant of a teacher's work.

Resource and Entertain
A UKSofa addresses both the need to resource and to entertain students, in the home and at School.
Every Website appears just as it does in the UK.

Normal foreign language distractions and barriers are gone.
Being smaller than an average text book, a UKSofa is easily moved between Home and School. Homework becomes enjoyable with access to the entire UK internet.
Simple Setup
The UKSofa is placed in the classroom or lecture theatre

It's connected by Ethernet to the School's existing network and launches a new WiFi network address (SSID) of "UKSofa xxx"

Students connect their Devices to the new UKSofa xxx address

Full UK internet access is established for all

30+ Students can all access the web using just one UKSofa
Secure, Safe & Easy
SECURE
The link between a device and the UK is via a secure IT Tunnel, As it's almost impossible to see sites visited or applications used, any previous external restrictions on internet use become irrelevant.
SAFE
Every UKSofa for School use comes with a filter preventing access to Adult and gaming sites.
EASY
One "Click" and it works.
All a student needs to do is select the UKSofa xxx WiFi network address.
Covid-19
Lower student density in school buildings will lead to an increase in home-based schooling
With each student having a UKSofa at home, lesson planning can now include full access to any UK website, including those previously unavailable due to location issues.
Wherever your School may be, so long as you can access the local internet, restriction become a rarity, teaching and resourcing for the UK curriculum becomes available to all.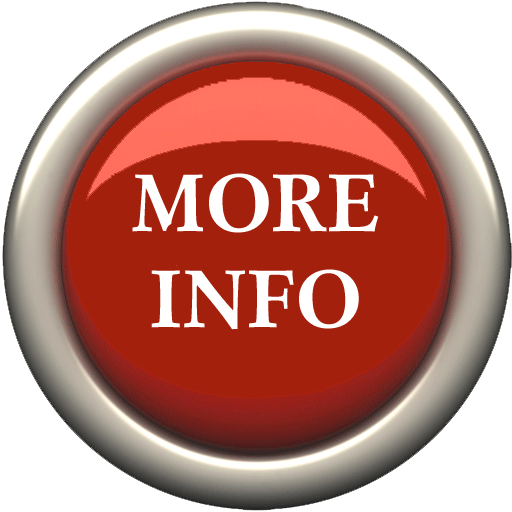 For information on how your School ( or family) could benefit from UKSofa

simply contact us for details