Overseas and missing "home"?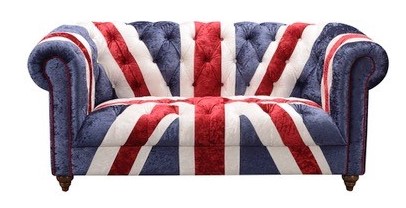 Don't worry, with UKSofa you can access all the UK internet, just as you did when last sitting on your sofa back in the UK.


Need to work yet also hide the fact you're actually away?

Connect to the web via a UKSofa and, not only will you access the normal UK internet, but you'll even show a UK IP address. Add our phone option and you can also make calls showing your UK work number.



The UKSofa box is fantastic, it's really easy to install……..we can access all our normal UK websites and TV channels from the comfort of our own sofa!
Relaxing on the sofa in your French Gite, or staying in a rented Spanish apartment, can be very relaxing; but something is missing.
No UK Internet. No access to live UK TV, just the normal catch-up channels or shortened news sites.
Websites can be blocked, limited, or converted to the local "foreign" format. But not when you take your home internet with you by surfing from your UKSofa!