The best holiday extra you've ever packed
Soak up the local culture,
and then find time to relax..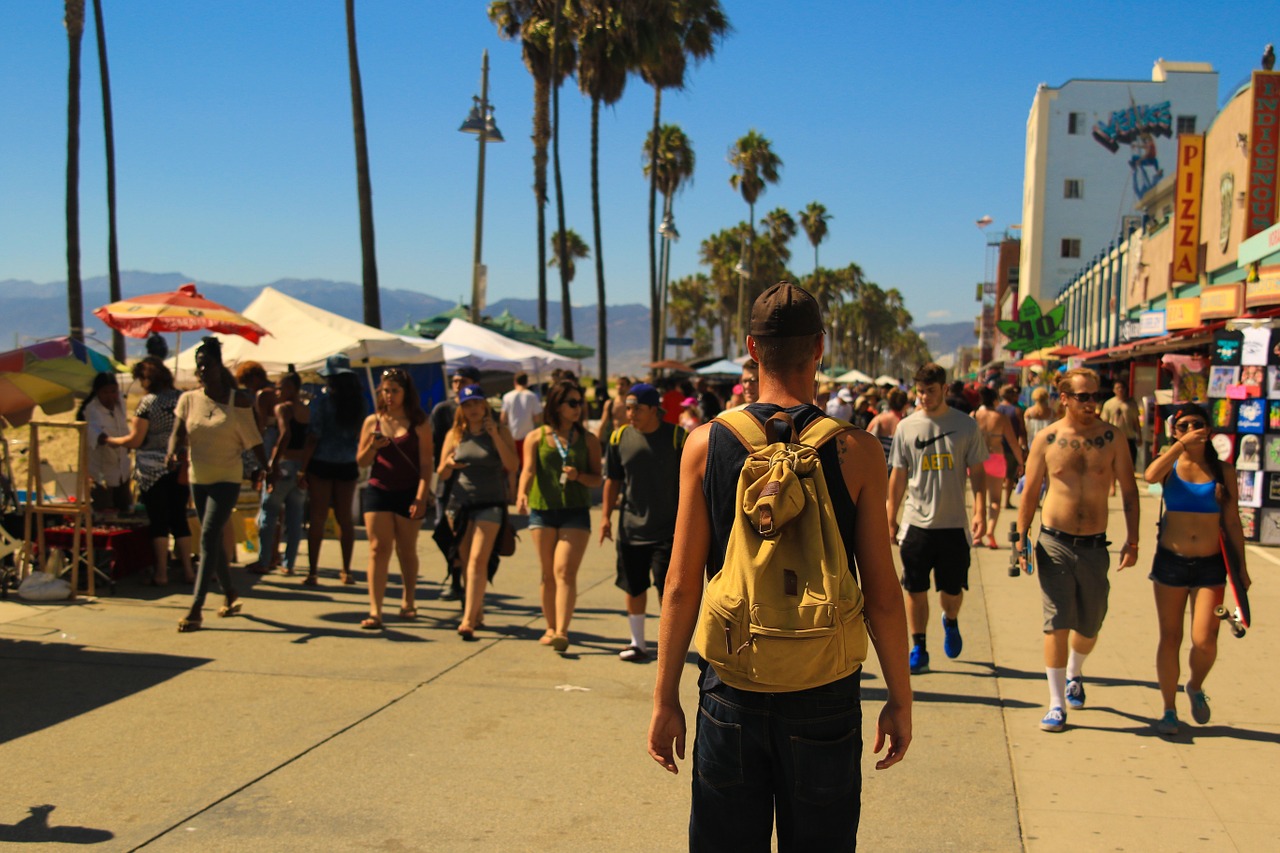 Relax with a UKSofa; re-connect to the UK, any time you want.
Only the size of a holiday book, but it gives so much more
Renting a UKSofa allows you to re-connect with the UK from anywhere.
No matter where you travel, you'll still be able to visit all your favourite UK Streaming Services, TV Sites, and listen to music or view Box-Sets (and visit all UK websites).
All from just £50 for a normal 2-3 week vacation.
All in One Simple Package
Pre-holiday "to do" lists are getting longer every year.
So let us help you get all your ducks in a row, tell us what you want and when you want it. 
Just complete this form and a UKSofa can be on your doorstep within 48 hours.
Need more information? Check out our How It Works page where you can learn more about UKSofa and read our FAQ.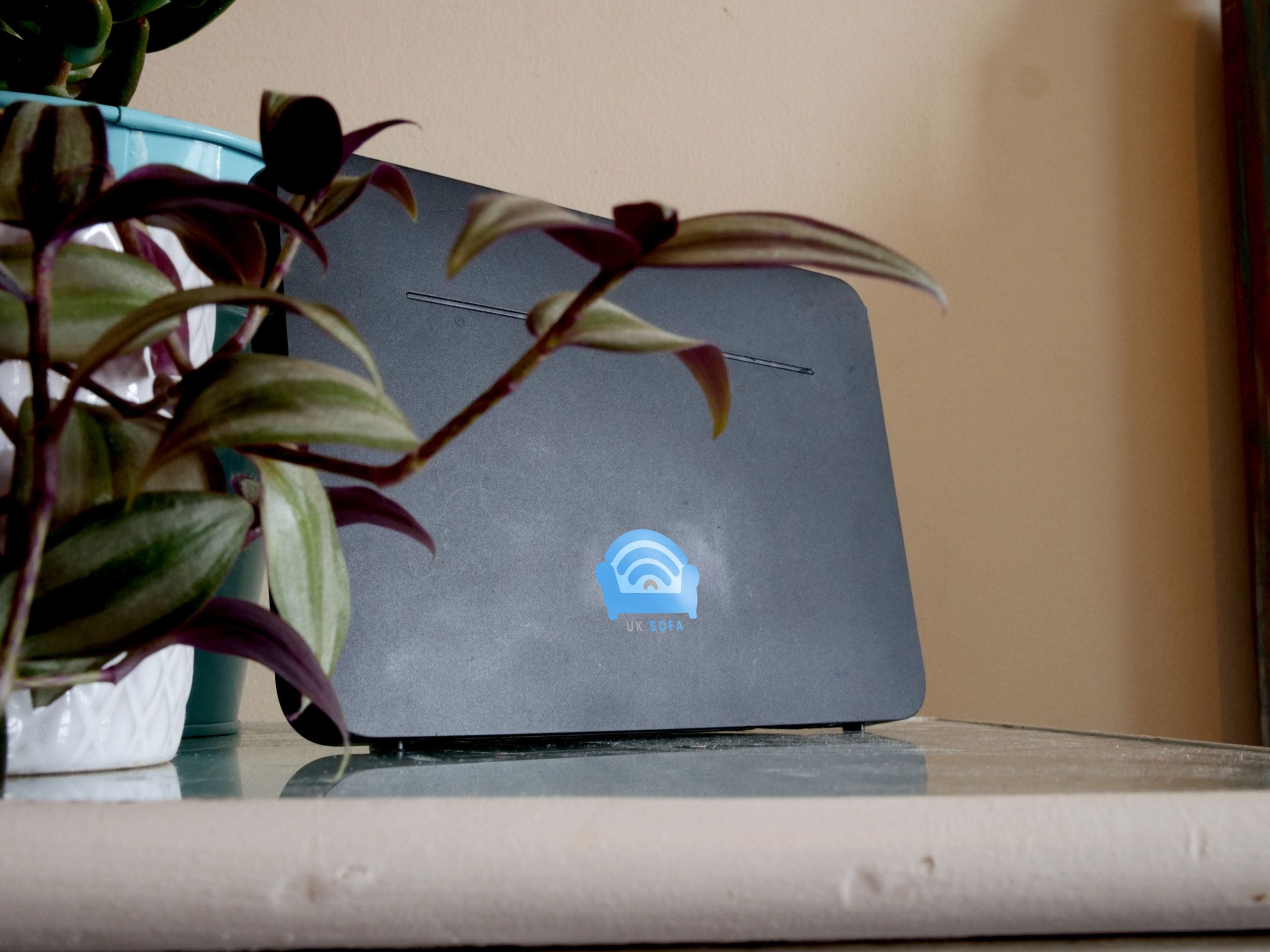 Users can be Individuals or Businesses
Use is subject to the following restriction:
A UKSofa Box, when connected to your account with our UK-based ISP, gives you unrestricted UK Internet access. If you access sites that require membership, or some other form of pre-access authorisation, you remain responsible for arranging such access rights. Our responsibility is to link you to the UK internet account we provide in your name. Connectivity can never be guaranteed, as we often have limited control over global data links, yet we always monitor your UKSofa Box's connectivity (to the UK ISP) on a continuous 24/7 basis, thus minimising any downtime.
Your billing address will be the delivery address you provide on your order request yet you may elect to provide us with a separate UK billing address.
Bills will be sent by e-mail to the e-mail address you shall provide.
UKSofa works across the EU, in Africa, America and many other countries, yet may not work in countries (such as Russia or China) where local regulations restrict or prohibit internet connectivity.