Buying a UKSofa in 3 Simple Steps
Fill in the form below. 
We will arrange for your UK-hosted account to be opened by our ISP.
We also configure your very own UKSofa.
Once confirmed we will invoice you for the setup, any hardware cost, as well as your chosen monthly Access Rental charge. 
You can pay us in either GBP£ or EUR€.
On receiving your payment, we immediately dispatch your UKSofa. 
Delivery to UK mainland is free – courier costs apply elsewhere. 
Do you still need more detail? Check out these links.
Fill in our form below and we'll be in touch soon
If you have any queries or worries, just contact us on 01202 367292
Need more information?
Check out our How It Works page where you can learn more about UKSofa and read our FAQ.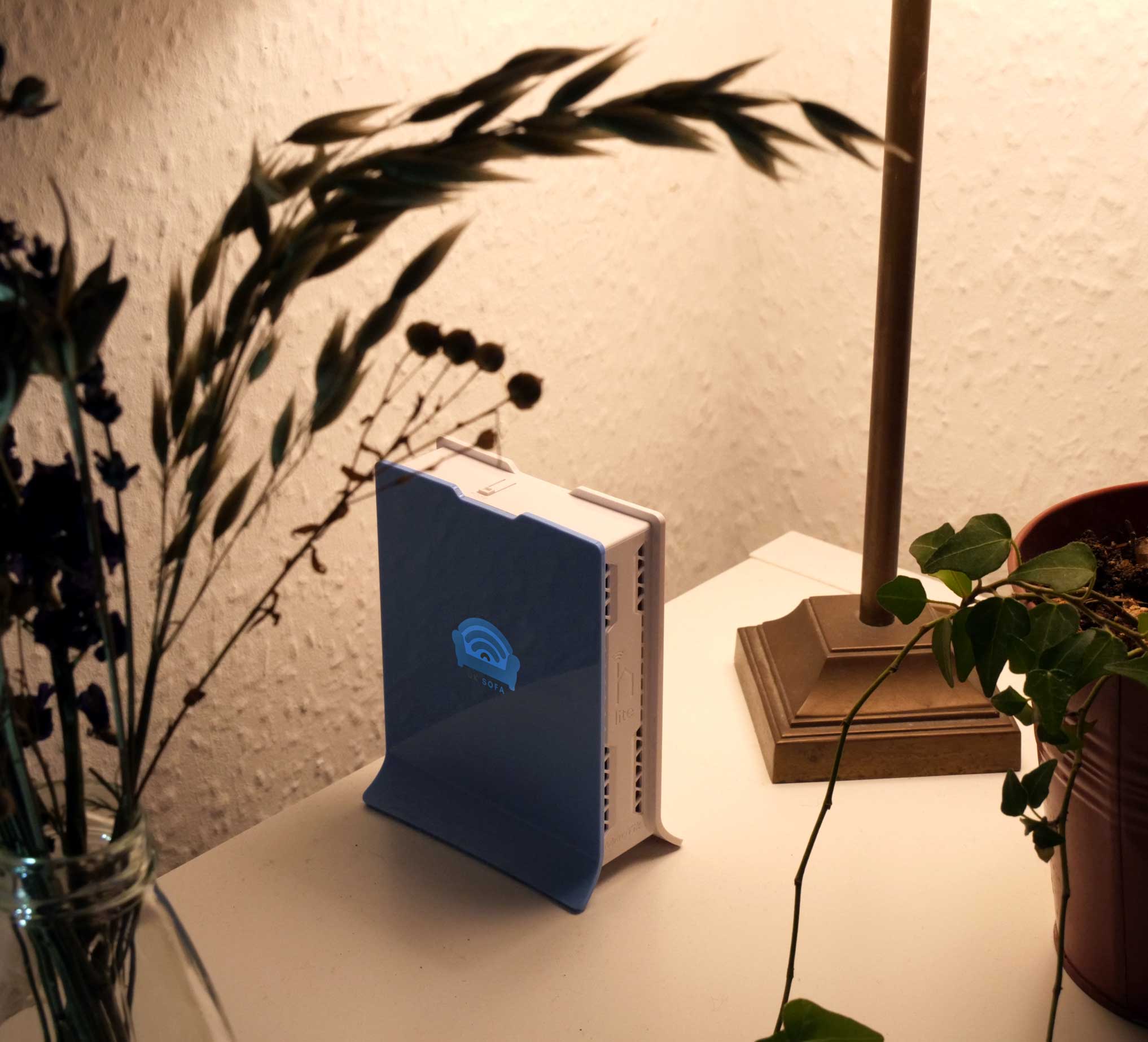 Users can be Individuals or Businesses
Users are responsible for providing and maintaining a suitable Local Internet Service to host their UKSofa. For fixed line connectivity this must include an IP address that is not shared amongst other broadband users. The internet addressing protocol called CG-Nat is not normally compatible.
UKSofa boxes are supplied on loan and must be returned, at the Users cost, at end of contract. UKSofa4G (and any other mobile equivalents) are purchased by, and remain the property of, the User.
Use is subject to the following restriction:
A UKSofa Box, when connected to your account with our UK-based ISP, gives you unrestricted UK Internet access. If you access sites that require membership, or some other form of pre-access authorisation, you remain responsible for arranging such access rights. Our responsibility is to link you to the UK internet account we provide in your name. Connectivity can never be guaranteed, as we often have limited control over global data links, yet we always monitor your UKSofa Box's connectivity (to the UK ISP) on a continuous 24/7 basis, thus minimising any downtime.

Your billing address will be the delivery address you provide on your order request yet you may elect to provide us with a separate UK billing address.
Bills will be sent by e-mail to the e-mail address you shall provide.
UKSofa works across the EU, in Africa, America and many other countries, yet may not work in countries (such as Russia or China) where local regulations restrict or prohibit internet connectivity.